The information contained in this website is intended solely to provide general guidance on matters of interest for the personal use of the reader, who accepts full responsibility for its use.
The application and impact of laws can vary widely based on the specific facts involved. Given the changing nature of laws, rules and regulations, and the inherent hazards of electronic communication, there may be delays, omissions or inaccuracies in information contained in this website. Accordingly, the information on this website is provided with the understanding that the authors and publishers are not herein engaged in rendering professional advice or services. As such, it should not be used as a substitute for consultation with professional or other competent advisers.
While we have made every attempt to ensure that the information contained in this site has been obtained from reliable sources, Landseer Partners Ltd  is not responsible for any errors or omissions, or for the results obtained from the use of this information. All information in this website is provided "as is", with no guarantee of completeness, accuracy, timeliness or of the results obtained from the use of this information, and without warranty of any kind, express or implied, including, but not limited to warranties of performance, merchantability and fitness for a particular purpose.
Nothing herein shall to any extent substitute for the independent investigations and the sound technical and business judgment of the reader. In no event will Landseer Partners Ltd, or its directors, employees or agents, be liable to you or anyone else for any decision made or action taken in reliance on the information in this site or for any consequential, special or similar damages, even if advised of the possibility of such damages.
Certain links in this site connect to other sites maintained by third parties over whom Landseer Partners Ltd has no control. Landseer Partners Ltd makes no representations as to the accuracy or any other aspect of information contained in other Web Sites.
Keen to see some of our work?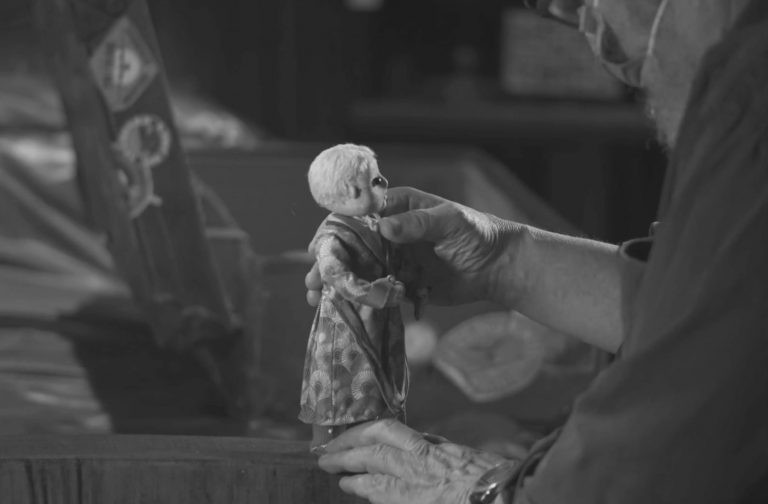 A short film about the making of "No Ordinary Joe"- a stop-motion animation/live action short film starring Lindsay Duncan.
Directed by Barry JC Purves. Produced by Glenn Holberton. Original music by Nigel Hess. Alex Hesketh filmed & edited this BTS clip.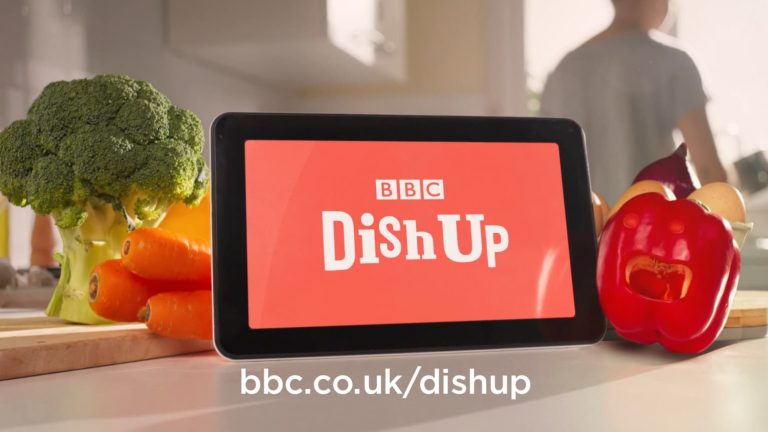 Stop-motion animation of real vegetables, using a technique developed by Loose Moose director, the late Ange Palethorpe, who died in April 2022, allows Onions, Peppers and other denizens of the kitchen to sing along to the Jackson 5's hit "ABC", while a young woman cooks a meal in her kitchen.
The spot promoted the BBC 'Dish Up' website encouraging simple, healthy recipes, a subject Ange was passionate about.
Ange was a talented designer, animator and director, accomplished at problem solving, liked and loved by many. She was kind, fun and funny. We will miss her.
Agency: Red Bee Media.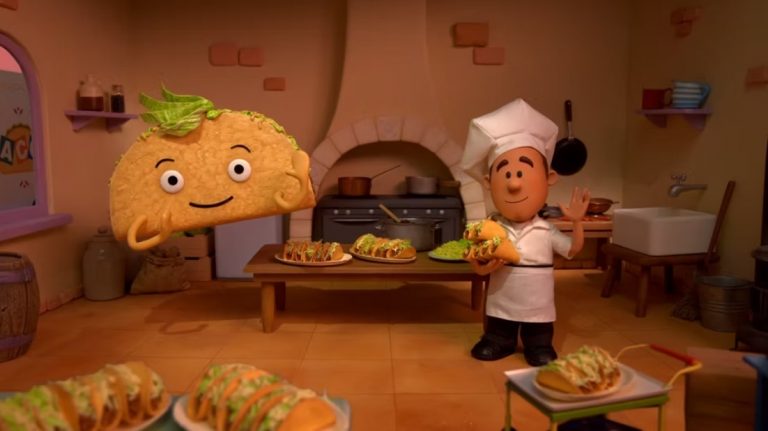 Check out our 90 sec stop-motion animation for Taco Bell, produced by Loose Moose Productions in collaboration with our partners, Mackinnon & Saunders.
Agency: Deutsch LA